ABETONE
Abetone is home to a ski resort among the most important of the Apennines, and offers 50 km of ski slopes for skiing, snowboarding, cross-country skiing and walking trails for the snowshoes.

A ski slopes for every level of experience!
Perfectly divided into blue (for beginners), red (intermediate) and black (for expert), the ski slopes of the ski resort are ideal for both training and fun. Moreover snow is always guaranteed by an artificial snow system covering 80% of the area.
Access to the slopes is provided by the most modern and efficient ski lifts.

One ticket, many possibilities!
Thanks to the single ticket "Multipass Abetone" you can ski in all the tracks of Abetone and Val di Luce.

Book now on Abetone.com!
Check the situation of the snow on the ski slopes
Keep up to date on the offers and the last minutes
Contact the accommodation you like most for free
Contact the ski schools of the territory for free
abetone.com recommend:
HOTEL ABETONE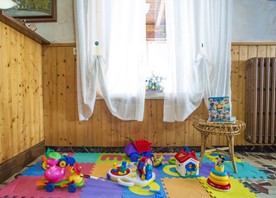 ...
Distance from Abetone: 3105 miles (Abetone)
HOTEL ABETONE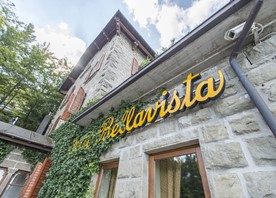 Been born like summery residence of Strozzi of Florence, today modernly restructured, it is situated in panoramic zone and it centers them.
Distance from Abetone: 0 miles (Abetone)
HOTEL ABETONE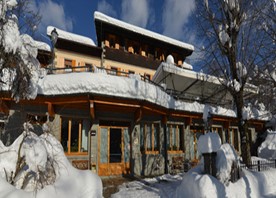 Hotel Ristorante Pizzeria Il Laghetto is located in Fiumalbo, in a quiet position, in the countryside of the Frignano Park in the center of the ski areas of Abetone Multipass and Cimone Sci.
Distance from Abetone: 2484 miles